major in direct marketing (Business to customer), event booth sales, awareness campaign, imports, wholesales supply and e-commerce platform companies in Malaysia
We Provide Opportunities For Entrepreneurs To Manage And Grow Their Business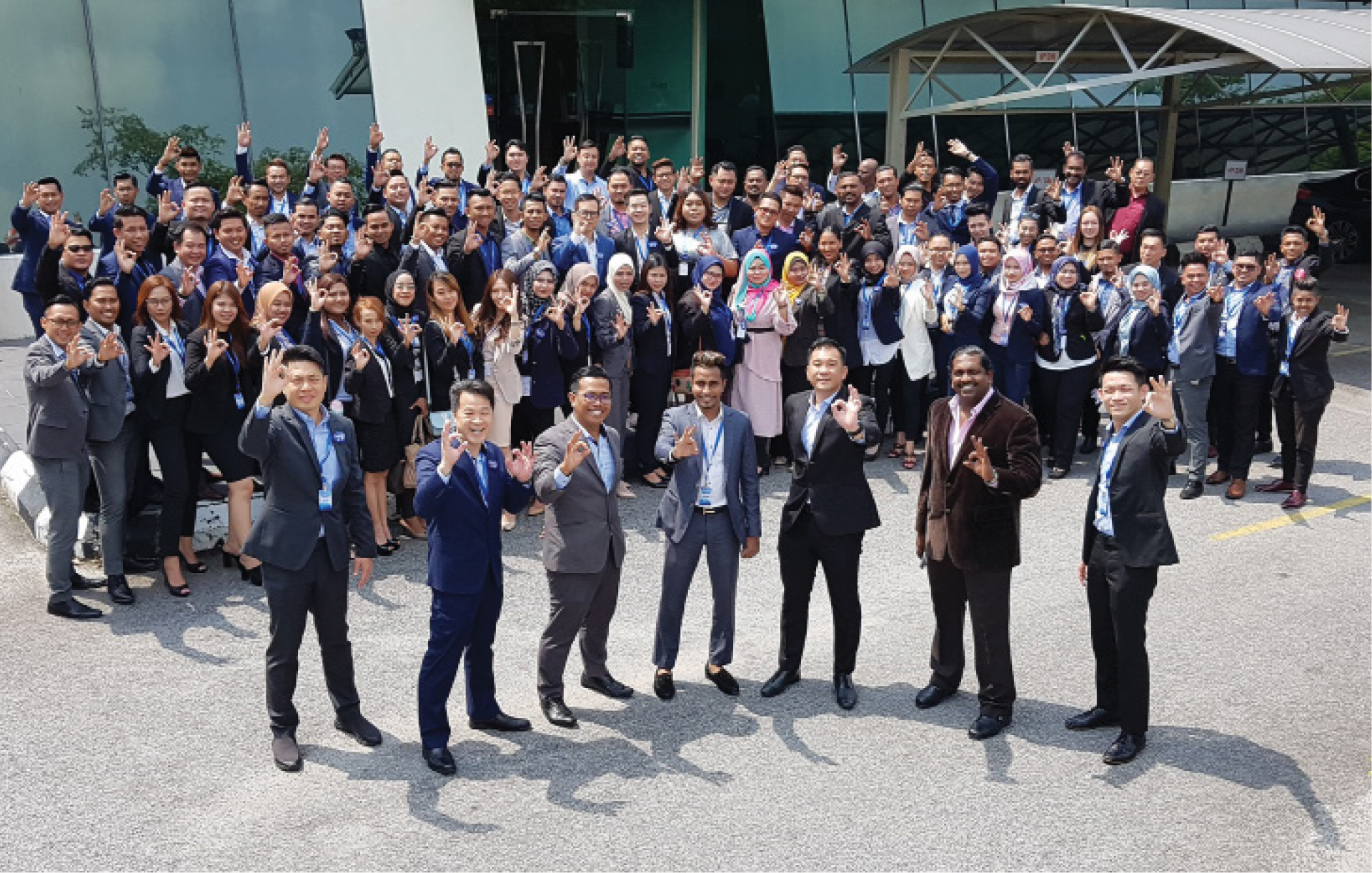 A Consistent Growth In Profit And Expansion Since Then And We Have Sold Over 50,000 Pieces Of Merchandises Monthly Which Generates Over 30 Million Sales Per Annum.
are our guiding principles that build our vision to help our people live better lives
Sold over 50,000 pieces of merchandises monthly
Basictoday is part of the Optimo Global Asia Network
made up of over 300 offices in many countries including Thailand, Singapore, Indonesia, Philippines, India, and Taiwan. The group comes together to hold regional meetings to support and share information, teachings, and celebrate achievements.
We are honest and we keep our word and agreements.
We lead ourselves and our teams through greater heights by being accountable.
We create opportunities for all people to advance their lives.
We value our team, customers, and clients.
We strive to create and maintain world class standards.
We embrace change. We embrace improving our products, services, and systems.
We believe in all for one, one for all.