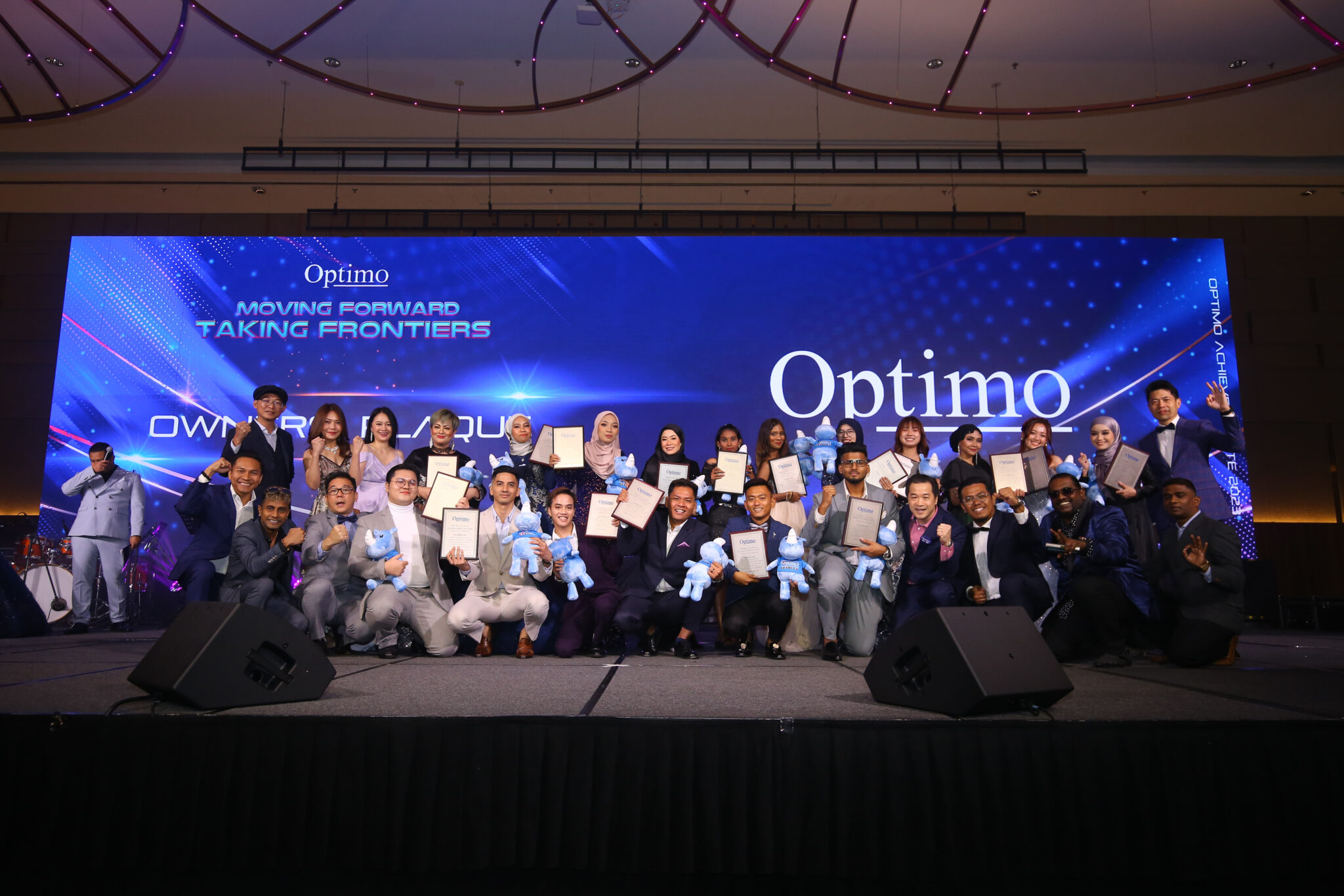 As a growing company, it's always exciting to see members of our group take on new roles and responsibilities. We are proud to announce the appointment of 17 new owners who have demonstrated outstanding leadership and dedication to our organization.
Each of these individuals brings a unique set of skills and experiences to their new role, and we are confident that they will excel in their new positions. We congratulate them on this achievement and look forward to seeing their continued success.
We also want to take this opportunity to thank these 17 individuals have demonstrated these qualities time and time again, and we are confident that they will continue to thrive in their new roles for their hard work and contributions to our company's success. It is through their dedication and commitment that we have been able to grow and expand over the years, and we look forward to continuing this journey together.
To our new owners, we say congratulations and well done! Your accomplishments are a testament to your hard work, dedication, and unwavering commitment to our company's values. We have no doubt that you will continue to make us proud and lead your teams to even greater success.